Make customers beautiful and realize my dream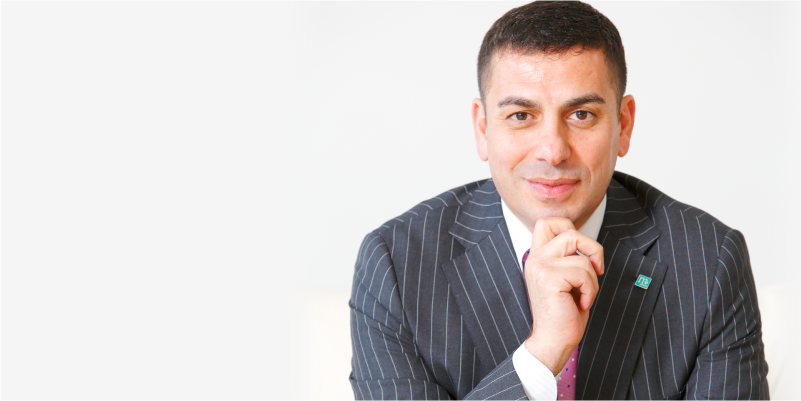 My dream comes true by helping and delivering beauty results to customers. Also, it is our motivation to continuously develop and produce satisfactory products. It is essential to stay focused on maintaining a positive mindset to produce our products with safe ingredients and strive for continued development.
Myufull is a fantastic brand with a great force of attraction, drawing you closer to try its products. You may rest assured by the quality of products and be convinced through the results you see because we promise value and quality to all of our customers. Myufull is a part of our daily lives which complements our beauty cycle.