Skin care products' planning and development
"Myufull", is dedicated to using 100% natural ingredients to deliver high quality products specifically developed to provide 360 degrees well-being to our customers. Our product lines are categorized into three series: Skin Care Natural Series PN, Haircare Series and Health supplement Series.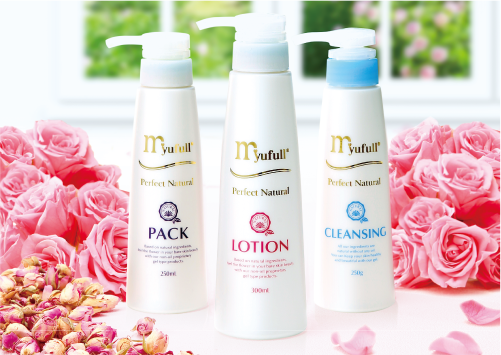 Beauty Salon Business Management
Myufull's objective is to share our expert knowledge on skin care, providing personalized services to all individuals. We provide "self-esthetic" beauty treatment at our salon primarily providing Bio Warm Pack treatment. We are proud to have a team of professional aestheticians who are always ready to share with customers their advice on skin care issues and various problems.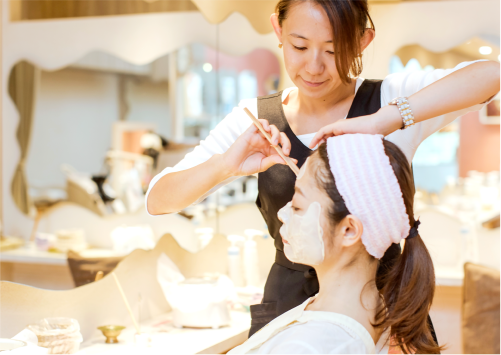 Myufull Business
At Myufull, we produce high quality products originally developed by our R&D professionals with the support of Myufull's professional beauty academy. With such a strong team of professionals and resources pillared by effective process, you can be assured of a beneficial and successful salon business cooperation with us. Starting your cooperation with Myufull is easy. We ensure a hassle-free business cooperation with our direct and simple business style. No experience is required and you can also start your business cooperation with us based on your current establishment. What's more, we do not require any franchising fee or royalty fee!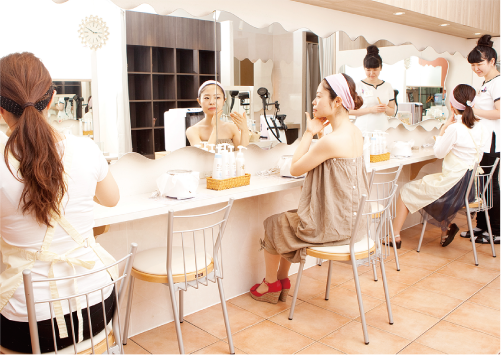 Myuse Academy
Myuse Academy offers a variety of well-designed business programs to train future self-beautifying salon owners. We offers basic skin care and salon management courses held by our experienced and trustworthy instructors. Through practices and proper guidance, you can fulfil your dream of owning a business.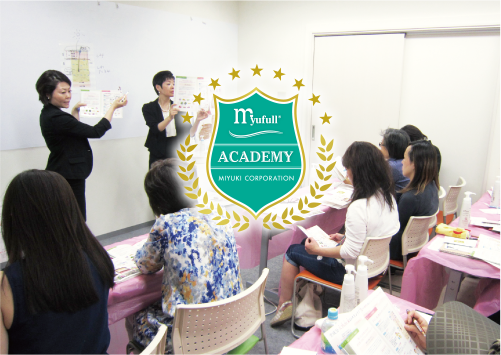 e-Commerce Management
Myufull's well featured online platform enable customers to conveniently purchase our products anytime, anywhere and from any locations. All customers can subscribe to Myufull's free membership to receive the latest updates regarding Myufull's information and notifications before any promotional campaign.